Joseph Ozment, a Mississippi murderer, is missing and authorities in Desoto County are asking for help in locating the recently pardoned murderer. Ozment pleaded guilty to the 1992 shooting of a store clerk and was sentenced to life in prison. He was recently pardoned and released from prison. Now, authorities are searching for Ozment to serve him with subpoena papers.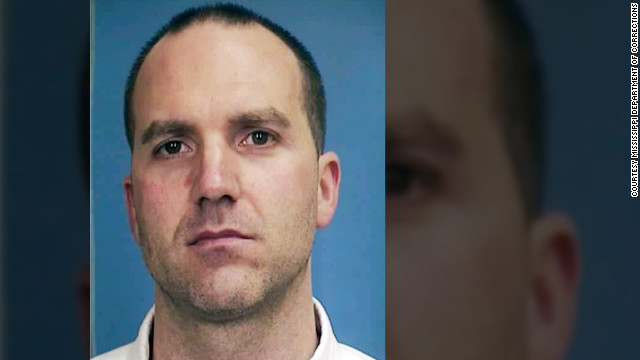 Ozment received a pardon from Governor Barbour at the end of the his term. CNN reported, "Barbour granted 'full pardons' — meaning the convict's record is effectively wiped clean — to more than 200 people found guilty of a variety of crimes. All four of the convicted murderers he pardoned were serving life sentences and worked as trusties at the governor's mansion."
If authorities do find Ozment and serve him the papers, he is still not required to appear in court. However, with or without Ozment's presence, if the courts do find that correct procedures were not followed when issuing the pardons, Ozment and others which were recently pardoned could find themselves back in jail. With all the controversy in Mississippi over the pardon, many are fearful that Ozment could be as dangerous as someone who escaped jail; not walked out of it freely. Police records show Ozment admitted shooting the store clerk back in 1992 to steal money; something authorities are hoping will not happen again. In the meantime, they are asking anyone with any information on his location to call 1-800-281-4418.
Whether Ozment's freedom will last is unsure. If his pardon is not reversed, Ozment will be able to live anywhere without ever having to report to the police, register with any programs, or even write that he was convicted of a crime on a job application. Surely, Ozment will try to get as far away from his past as possible since many close to him believe that he has been rehabilitated. This could mean that Ozment has left the state of Mississippi and trying to create a new identity for himself. The Mississippi murderer could go on to live his life like nothing ever happened; something his victim's family will never be able to do.