Sixteen-year-old Skylar Neese vanished on the night of July 7th after her parents went to bed, leaving her in her bedroom. Surveillance footage captured the teen sneaking out of her bedroom window and getting into a friend's vehicle. Beyond that, she hasn't been seen since. Where is this missing girl, and what do her friends know (if anything) about her strange disappearance?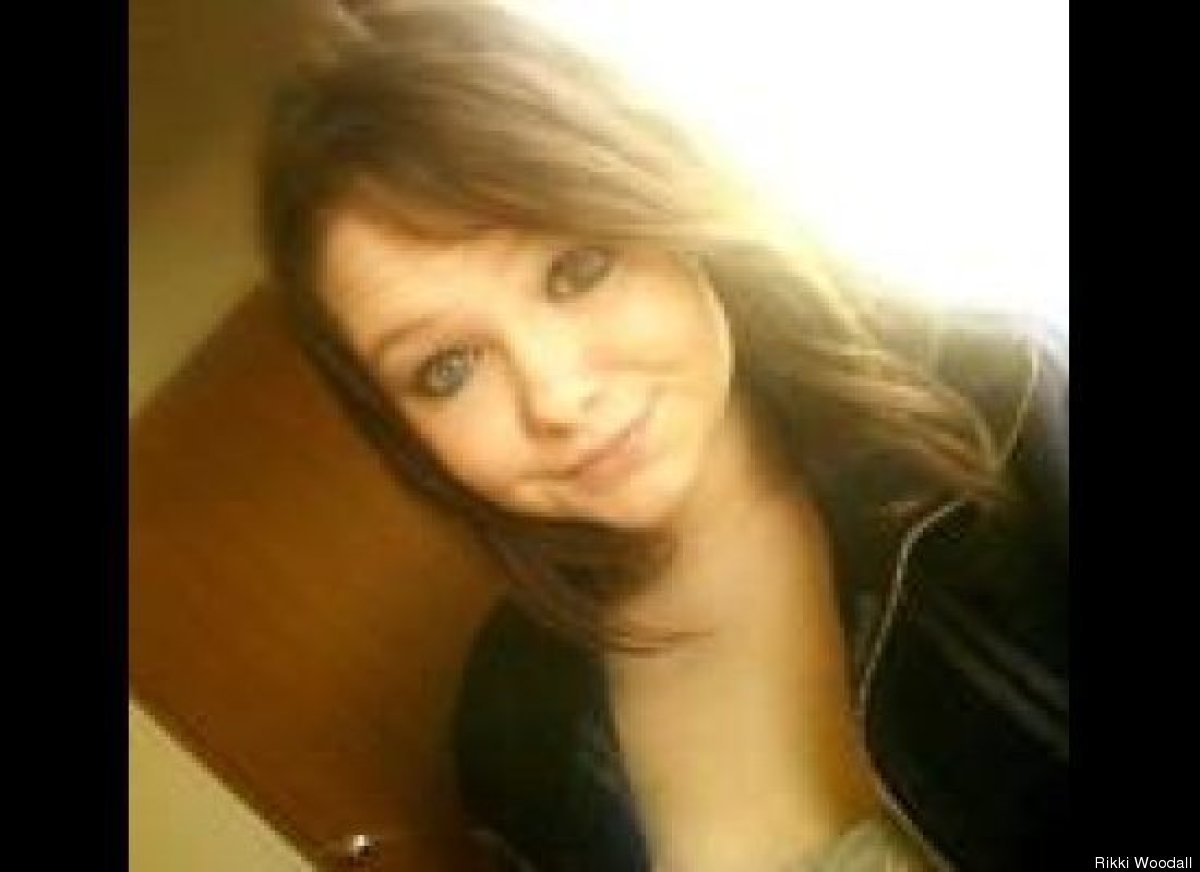 It's been over two months and Skylar Neese is still missing. Her friends have been interviewed, including the one who helped her sneak out the night of July 7th. The young lady swears that she dropped Skylar off near her home an hour later — pointing out that the missing teen wanted to be dropped off a block away to avoid waking up her family. That's normal enough, right? Since surveillance footage doesn't show the teen coming home, it's apparent that something happened to her and her friend either does or does not know something about it.
"You doing sh*t like that is why I will NEVER completely trust you," reads the last message Neese posted on her Twitter.
Could the above message hold the key to what may have happened to her?
Crime analyst and profiler Chelsea Hoffman can be found on The Huffington Post, Chelsea Hoffman: Case to Case and many other outlets. Follow @TheRealChelseaH on Twitter or click here to contact Chelsea directly.