MaryLu Tyndall is one of my favorite authors. If you follow my book reviews, you will find that I not only give honest reviews but recommend my favorite authors to my friends, family and the gather community.
MaryLu has a new book coming November 1st and I am so excited to read it. I will receiving my pre-release copy in a few days.
You can win a free copy by following the links below. If this is not your type of novel, think Christmas gift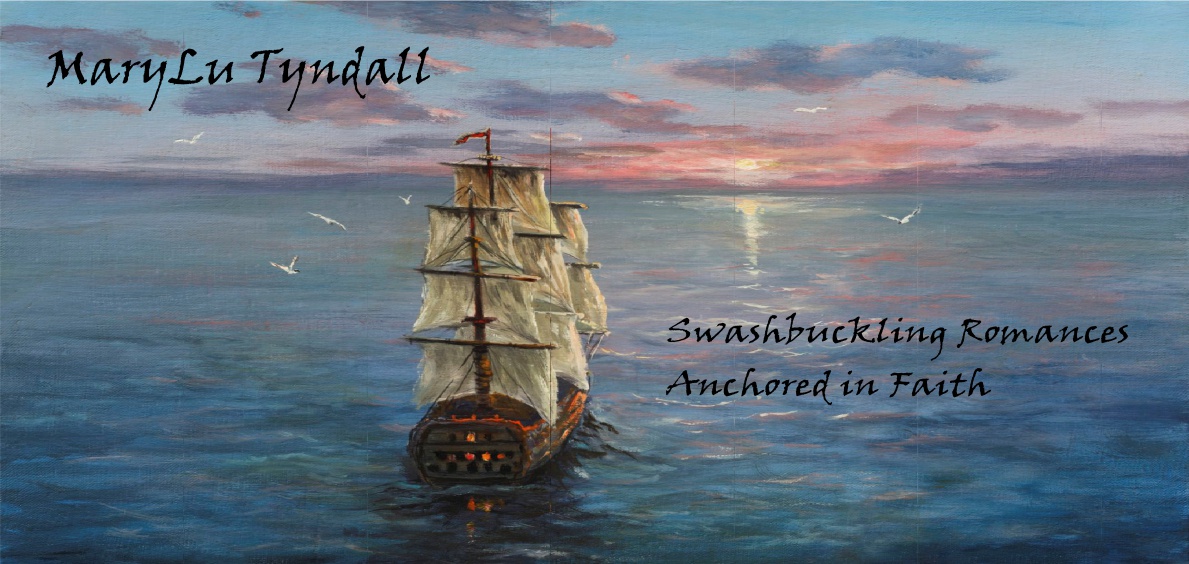 Dear Reader,

Every Friday in October, MaryLu will be revealing some interesting tidbits on her blog about my new release, Elusive Hope, and giving away a free signed copy to one lucky commenter! I hope you'll drop by and enter!
MaryLu's Blog
Elusive Hope releases November 1st, but you can preorder it at a reduced price right now! The Paperback is only $9.09 but it will go up to $12.99 after November 1st when the Kindle version will also be available!
Buy from: Amazon BarnesAndNoble ChristianbookCom DeeperShopping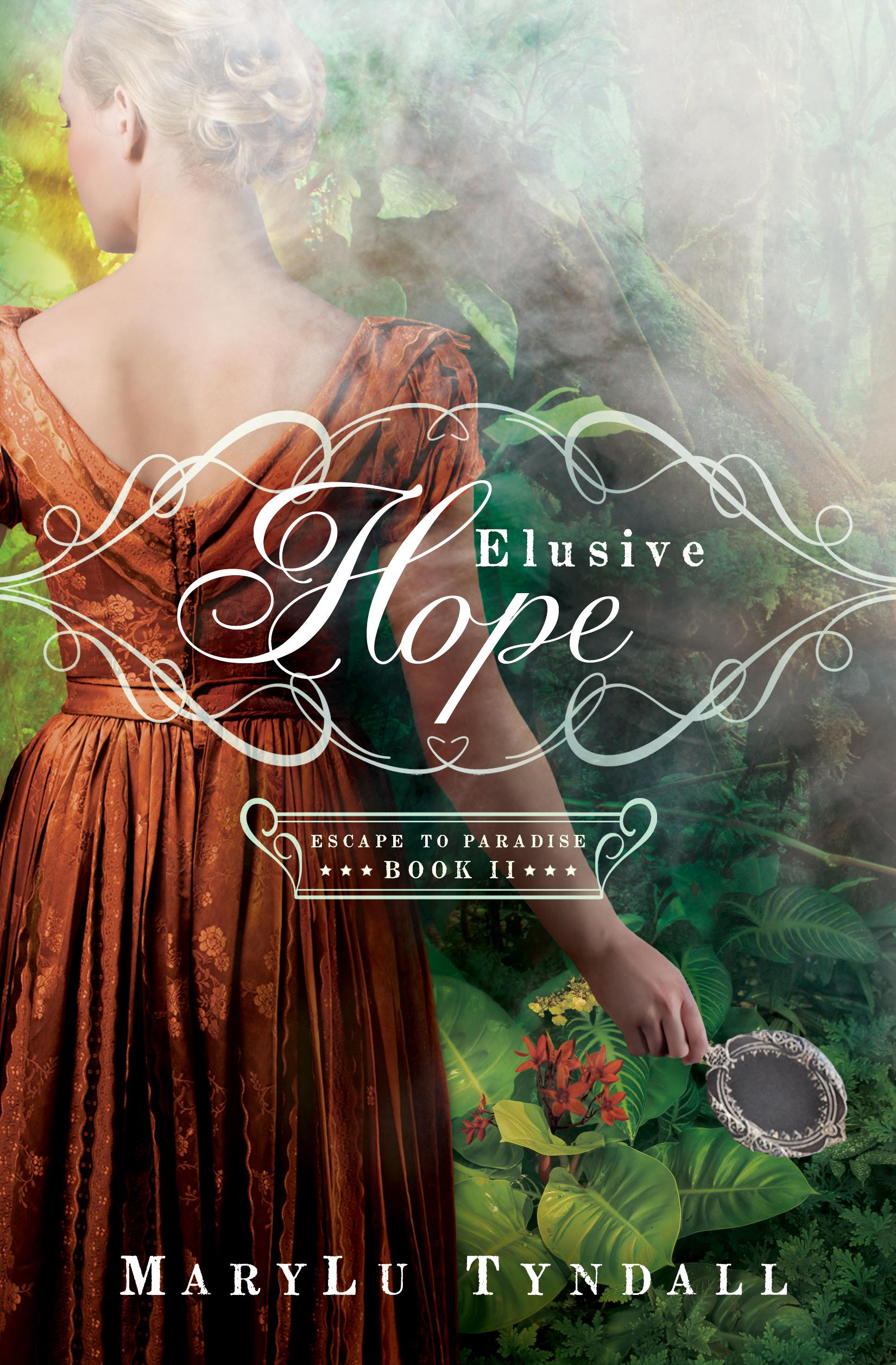 About the book:
In a colony named New Hope, while their friends are seeking a Southern utopia. . . .
Hayden is seeking revenge. Relentlessly.
After years of all but selling his soul to track down his scoundrel of a father, Hayden Gale discovers his search must continue in South America, where his father is reported to be helping colonize Brazil. Hayden has nothing more to lose, certainly not a good reputation, and vows to keep pursuing–at any cost–the vile man who he believes killed his mother.
Magnolia is seeking a way out. Desperately.
She's in the jungles of Brazil against her will, but what choice does Magnolia Scott have? Her father insisted on uprooting their family to escape the uncertainty of Southern life after the Civil War. But how will she survive without all she holds dear—wealthy suitors, beautiful clothes, summer balls, and slaves waiting on her every whim? She vows to find a way to get back home—and attaches herself to handsome Hayden Gale.
As they journey toward Rio de Janeiro, they both seek to use the other for their own purposes. Deceptively. Falling in love was never part of their plans. . . .